First, here is a layout I finished today. I LOVED this American Crafts paper when I saw it at
LM
and I knew I had to have it (and a bunch more lol including a ton of the new CHA stuff from them) for Adriana pages. It was alot of fun to make, and I got to use my
Tattered Tags
felt butterfly with pin I bought from an Esty store.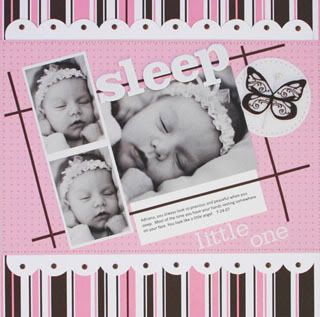 I have been a busy bee this week already lol. I am currently working on my DT stuff for LRS we have an awesome kit this month featuring the new "Fall in Love" line from Daisy D.
The main kit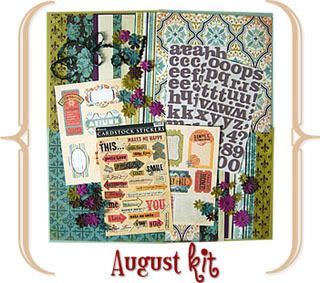 The add-ons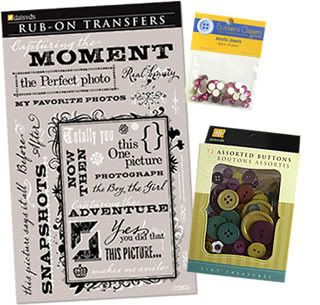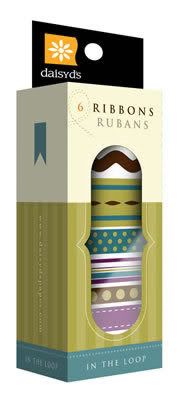 The stamps (I'll take a picture of them in the Sassafrass Lass packaging and post it tomorrow).
Anyways, I am working on my regular DT work right now and I am finishing up one of my first classes (a cards/stamping technique class that will have a contest) I will be teaching this month there. I am teaching 4 different classes this month there plus I designed the stamp set that goes with this months kit, fun stuff :) I am a little nervous about the classes though, it's my first time teaching on line.
In other news lol, I have been making my TODO lists again and staying on top of things, Here is my list for today, I almost have everything done.
My TODO list for today-
DONE-get upDONE-ShowerDONE-get boys dressedDONE-get adriana fed and dressedDONE-unload dishwasherDONE-put dishes in dishwasherDONE-start new loadDONE-wipe down kitchen countersDONE-wipe down kitchen tableDONE-pick up toys in livings roomDONE-pick up lucky charms on floor in living room DONE-dust entertainment center and photos/framesDONE-fold clothes in dryerDONE- Put clothes awayDONE-start load in washDONE- Pick up in Adriana's roomDONE- put boxes outsideDONE- put boys clothes awaydrink one water bottleDONE-make bedsDONE-pick up shoe mess aidan madeDONE-finish layoutDONE-Pump BM and store
finish cards for class I am teaching
DONE-pick up scrappyroomDONE-lunchDONE-take out trash in master bathroomDONE-Pull out chicken for dinner (chicken tacos)DONE- Cook dinner
go for 30 minute walk
Okay well I better get back to my DT work and class stuff. I will post more tomorrow. Nightie night :)
Nikki