Okay I LOVE LOVE LOVE the new cover....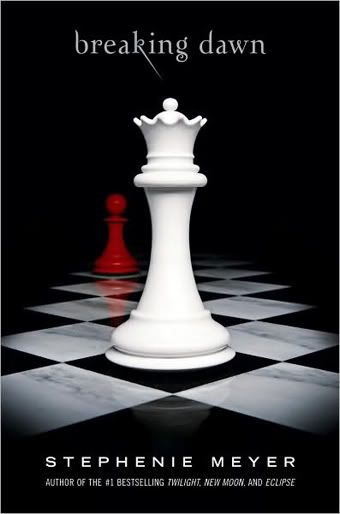 And look what I got my hot little hands on :)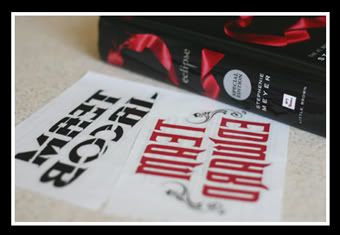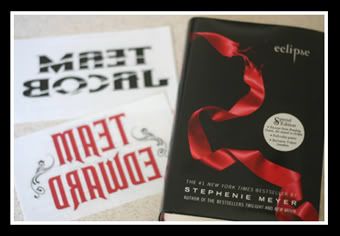 I LOVE the iron ons and can't wait to use them on some shirts. I also LOVE LOVE LOVED reading the first chapter of Breaking Dawn, it left me wanting more. It sounds amazing like I knew it would, Is it Aug 2nd yet?
Nikki