First, I want to start off by saying,
WELCOME
to the new blog! I decided after 5 years of using the old blogger editor and all the HTML codes, it was time to switch over to their new and improved editor that makes things and "life" more easy :) You can still see the old blog here
http://www.nikkihobbs.blogspot.com/
, but I was able to export all my old posts over to this new blog where I will be posting for now on. So all the old posts are here too. I am still using the old banner I made and kinda sticking with the blue theme, but I added some pink in there too and this new blog now has a lighter background, which I am loving :) I still need to update some of the link lists and add more of my favorite site blinkies but the makeover is pretty much done! What do you think? I stayed up WAY to late last night working on it, but it was worth it! With this new blog I promise to get back to blogging more again too. :)
Okay, now on to the goodies :) I just finished up my LRS DT designs last weekend and now that the Design Team gallery is posted over on the site, I can share them with you. Because I have abandoned my blog for so long, I have a TON of layouts I need to upload and post on here as well, so keep an eye out for these! I also have a TON of pictures to share.
This month at LRS we featured the new Sassafras Lass line "Indie Girl". It was such a great kit to work with! Sara and Rachel really know how to pick the perfect embellishments to match each kit! I really love all my designs this month, thanks to the great products we got to use. Here is a look at the main kit, embellishment kit and the theme kit. I got the theme kit this month (You know how much I love Basic Grey), but have yet to use it, so stay tuned for some upcoming layouts/cards using it.
Here are my layouts and card I made using the main kit and the embellishment kit...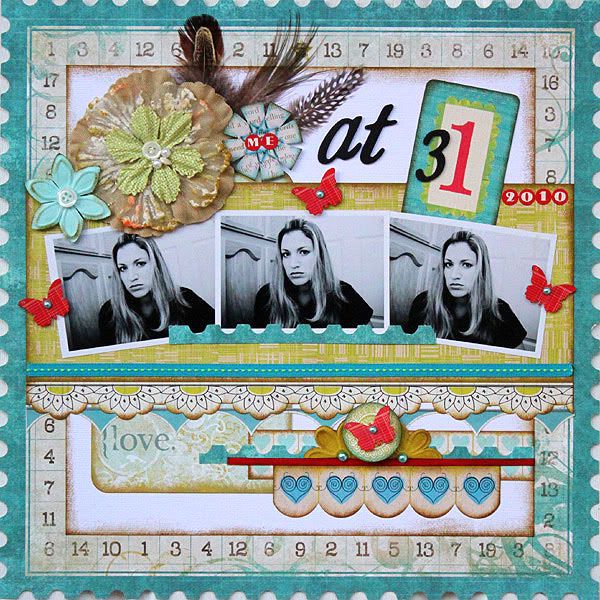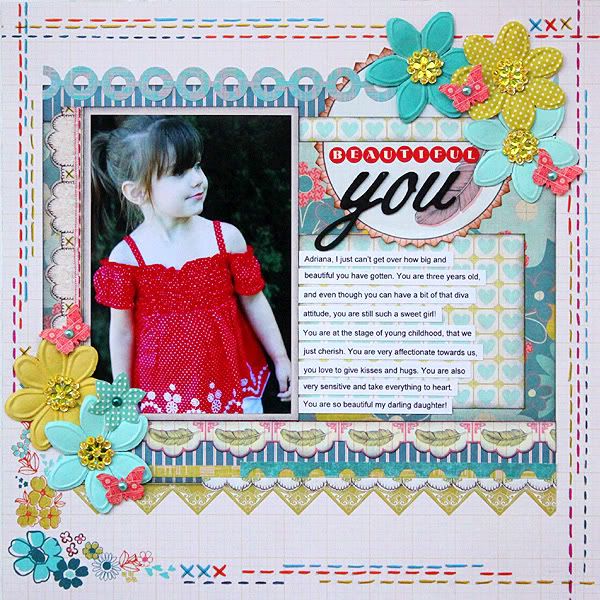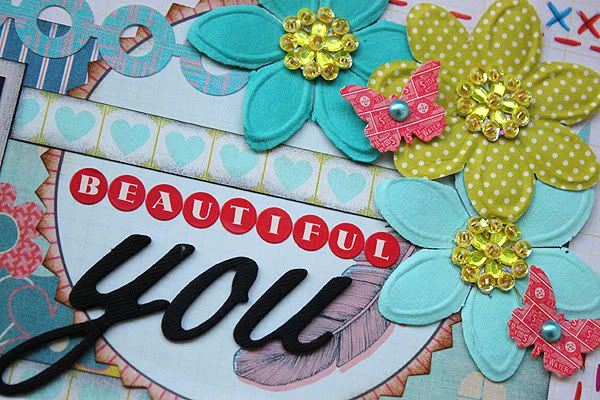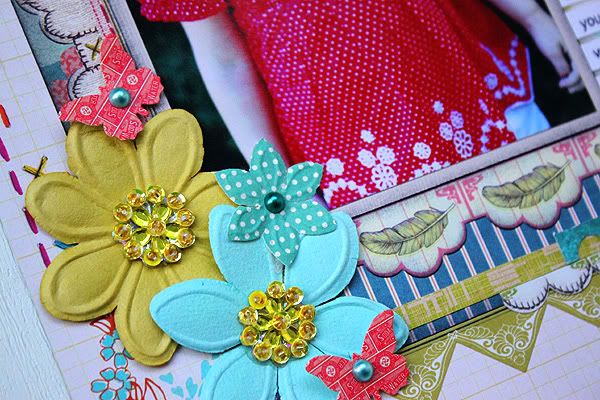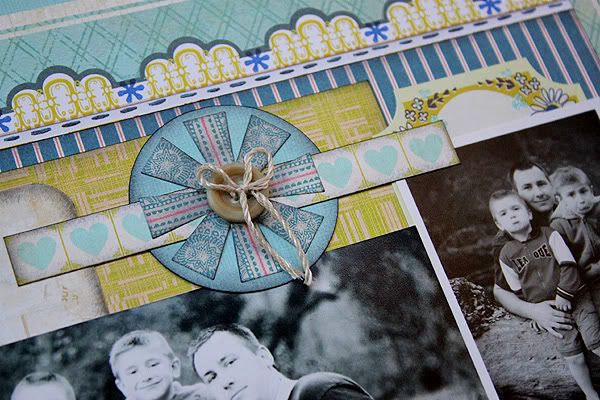 There they are :) I hope you like them! I had a good time sitting down and scrapbooking last week. It's been awhile since I have really sat down and enjoyed it where it did not feel like a chore. Okay well I better get going. I'll be back soon :) XOXO
Nikki