" When I wear my Mary Jane shoes, I can escape from the blues, the whole world seems a little bit brighter, brighter, brighter, My heavy steps get a little bit lighter, lighter. I'm just like a child in underoos, from my heart, to my soles, I feel like I am seven, from my head to my toes it's like I'm in heaven, Whoa my Mary Janes, Whoa my Mary Janes, Whoa my Mary Janes, Whoa my Mary Janes. Whoa now, Whoa now. When ever I wear my Mary Jane shoes, I enjoy to spin the ones and twos, music has another dimension, and I dance with a different perception, whoa my Mary Janes, Whoa my Mary Janes." Song sung to the tune of "No woman no cry" ~ Bob Marley
Love that song by Fergie, When I heard it for the first time months ago I Screamed and then thought AMAZING! Another person just as in love with Mary Janes as I am and there is an AWESOME song (lol it's one of my phone ring tones)! I Have had the love of "Mary Janes" since I was a little girl. No kidding I have pictures of me at least 4 years old in them :) (maybe I will post one lol). Growing up I had lots of different pairs, When we go into San Francisco I have to hit up China Town and pick up a pair of the "old school" Mary Janes, this has become a tradition for me (some of mine are plain, some have flowers, one pair even has cherries lol, I even have a few pair of dressy heel Mary Janes) LOVE THEM!
One name brand company that I have come to LOVE for new style MJ's is "Keen" though they can be a bit to pricey lol, they have AWESOME shoes! I love their Seattle, Berkeley, Calistoga, Malibu, Selway, Humboldt and Chelsea's to name a few LOL. Here is what a few of my favorites look like, and YES I love all the different colors too :) lol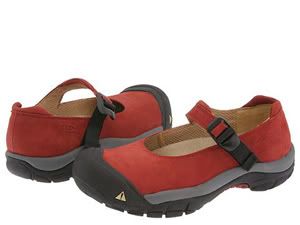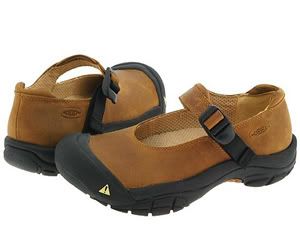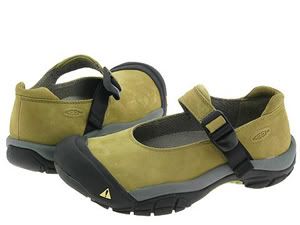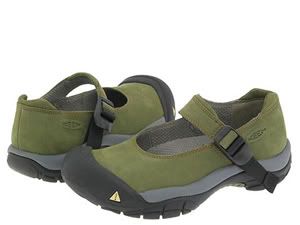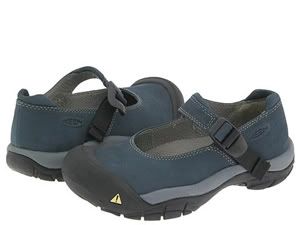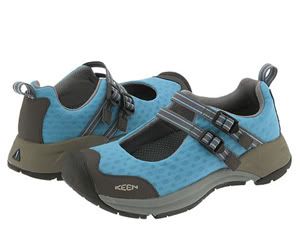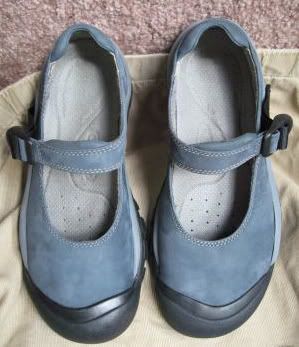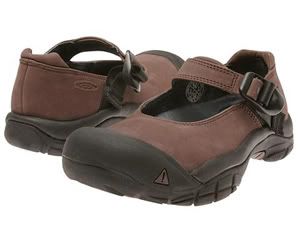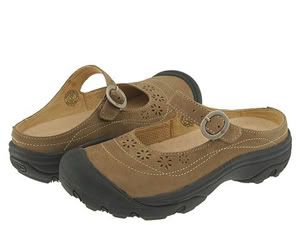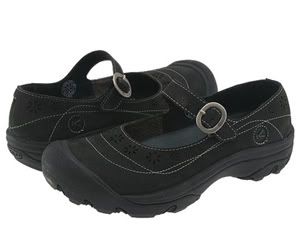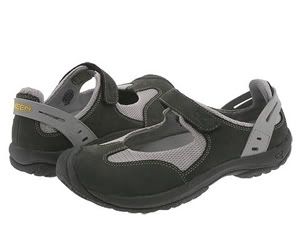 And some Tennies I love by KEEN, I swear they have amazing shoes :) I LOVE shoes lol, I have a ton of running shoes too....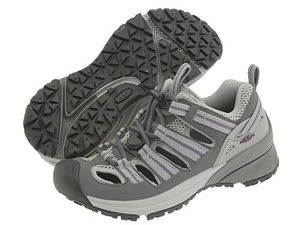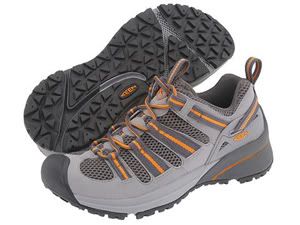 So there you have it, I love shoes and Mary Janes lol ;)
Okay well I better get back to cleaning the house, we have house guests this weekend, so i need to tidy the place up lol.
TTYS
Nikki