Okay it is late and I have a horrible headache/ear infection so I may have typos lol, hard to type with one eye half shut lol ;) Lots going on the past two days. Lets see two days ago we took the boys to the mall in town to see santa but he would not be there until 4pm, well it was only noon so we thought we would drive into town to see santa at the other mall 25 miles away. Well we get there walk all the way across the mall and OOPS would'nt you know, santa was sick and not there so we got a coupon lol. So we looked around, stopped in a couple stores to do some "window shopping" (great now that song by 50 cent is in my head lol) any ways so I stopped in Bath and Body work to spray myself with some yummy scent, well I mixed a couple things and moved on, later that night I kept smelling this awesome smell. Well the next day we went back to the in town mall to see santa at 4PM, The boys were so cute! When santa asked Austin what he wanted for Christmas he said "a new big boy bed" it was so cute! We are going to see if we can get him a twin bed (with the help from the Christmas money D's grandparents sent us yesterday, they sent us money to take care of all our gifts, so we thought we could do this for austin) Then we had pictures taken for MIL and the inlaws (it was only $12 for a 5x7 and 4 wallets) and they let me take one with my camera...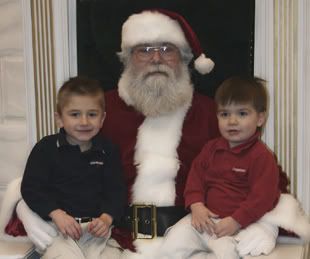 After we went window shopping again, well I stopped back in Bath and Body works to of course do the spray thing again LOL ;) well I went straight to the two bottles I sprayed myself with the day before, together the smell of both of them together was AMAZING! I loved it! Here they are :) ...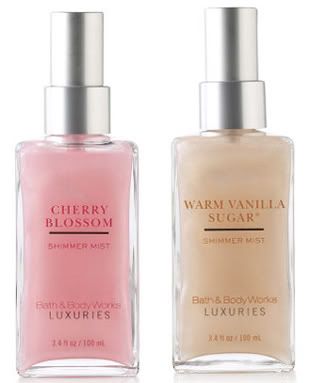 Cherry Blosom and Warm vanilla Sugar, and this shimmer mist is awesome! This is so going on my Christmas list :D or something I will treat myself to when and if I start doing EBAY again.
They also have one of my all time favorite scents there (I am a huge bath and body freak lol and have a nice little collection I started a few years back of all the lotions and sprays and this is one of my favorites)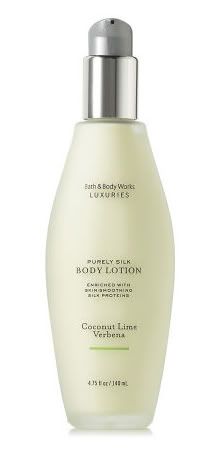 Coconut lime (it has a hint of vanilla), if you have not smelt or tried this then you HAVE too! You will love it! and the lotions are so good! They keep your skin so soft and they smell so good! Oh and right now ladies they are having a sale on all the antibacterial soap buy 3 for $10 (I did not get anything but this was a sale they were running until the last days of Dec)
Anyways we had a great time yesterday. I also did a small little photo shoot with the boys yesterday that went a little wacky, I did manage to get a couple good pictures after about 150 LOL, if one boy was not moving then the other was. It was so hard! Here are some of those pictures...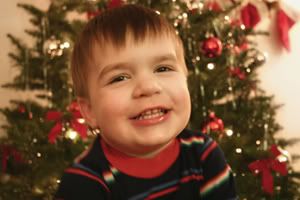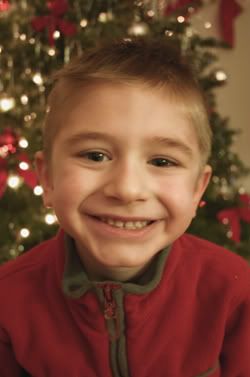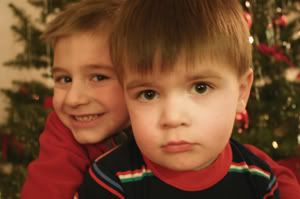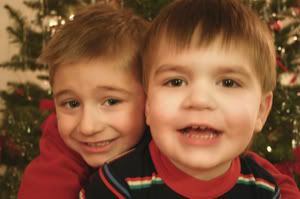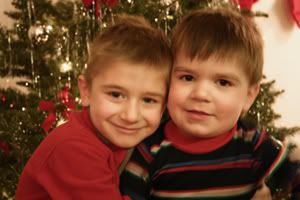 I had to bribe the boys with candy LOL and at one point I had to place the candy tin on my head and on the camera just to get them both to look at me LOL. Okay I need to get to bed, Jay Leno and Johnny Knoxville are over (love johnny) so nightie night :)
Nikki