These were all just posted at littleredscrapbook. Terri got our DT gallery up and running. I think the girls did another amazing job using this fabulous kit.
Here are my designs...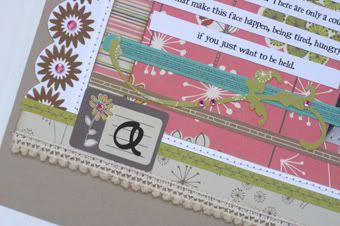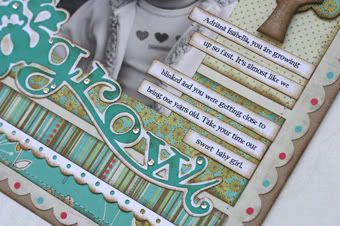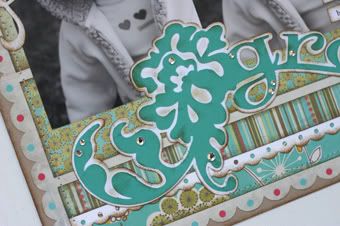 Here's the kit. I also got the stamp set which I used on a few layouts and one of the cards, but I did not save the pictures. There was also a ribbon kit but I did not get that. All in all this was a fun kit to work with. :) Make sure to check out the other DT gals layouts, like I said, fabulous!