After reading the hunger games, which I got for my birthday, I also picked up Wicked Lovely (see my post on Oct 17th) I flew through Wicked lovely too.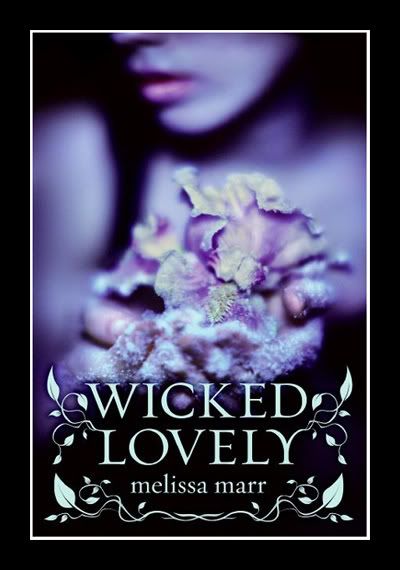 It started out fast, at first I was not sure how I felt about the writing, not that it was bad, it was just a little hard to follow, but after getting use to it, I fell in love, the story was fast and kept me addicted, I did not want to put this book down, I could totally see why it was on the bestseller list. It is another YA book, no vampires but there are faeries and humans and a bit of a love triangle :) Aislinn was awesome, Seth is HOT and I was not sure about Keenan at first, but grew to love him too :) I read this so fast I went out and bought the second book in this series, "Ink exchange"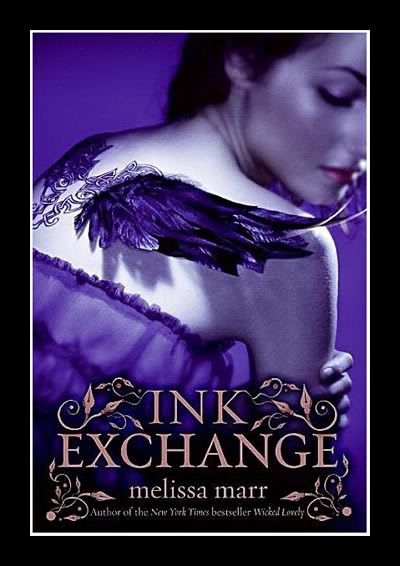 This book was good, not as good as the first, but only because I could sense what was going to happen before it did. It was nice getting to know who Leslie was, I felt bad for her. I could have done without the drug use in the book and I HATE HATE HATE Leslies brother. I did find Irial sexy and hope he shows up in the third book of the series :) I can't wait for the third book that should be out in a few months, I am crossing fingers it ties up all the cliffhangers we were left with in the first and second book. Here is a peek at the third book...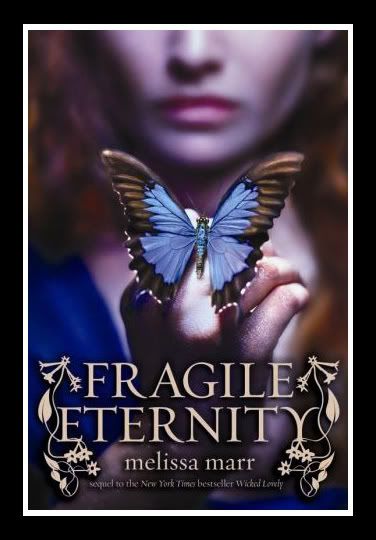 Just as gorgeous as the first two! I am really liking the fey world, I got a little taste of it in The City of bones series and now this, I think I am hooked like I am on the vampire novels. Thanks YA lit for opening up my reading picks, I have a nice little collection of books to read now :)
Nikki