I spent National scrapbook day at LM, and planned to work on a few of the challenges. I did get the baggie challenge hosted by my friend AnnaMarie done. The baggie challenge is a fun challenge, you receive a goodie bag from LM with a few SB supplies. You then have to create a layout using at least one of each item. I received a piece of square patterned paper from cosmo cricket (it was from the campy line), a piece of grey ribbon yarn, mini grey envelope, 4 teal/green mini brads,1 white Vinyl label tag. Here is the layout I created using those supplies...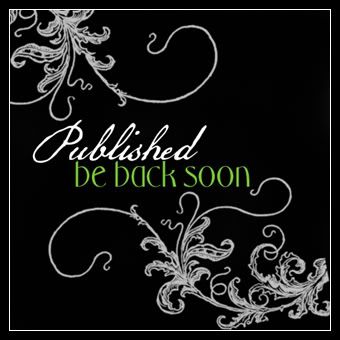 I really like the way it turned out :)
ETA: This layout got picked up by Scrapbook Trends, look for it in the November 2009 issue :) YAY!
Nikki