WOW! It's been a long week and a half! I have been busy with the kiddos, on my own this last week (my parents have been helping out a few days a week since Adriana was born and that was so nice), lots of house cleaning, lots of DT work, inlaws visiting from Idaho, and a few odds and ends. I am so tired and look forward to sleeping in on Friday lol. We took Aidan and Adriana to the beach this past Saturday. It was alot of fun. Adriana's first beach experience, going to the beach is a family tradition with our kiddos. We have taken them all since babies. It was really foggy for most of the morning and afternoon, around 2:30pm the sun finally came out and we all got some sun on our cheeks and nose lol. We had the baby bundled up in her preemie jacket and pants. Lots of fun! Anyways here are some pictures from the beach, along with Adriana's 4-5 week pictures, I can not believe she will be a month and a half old this coming Friday, where does the time go?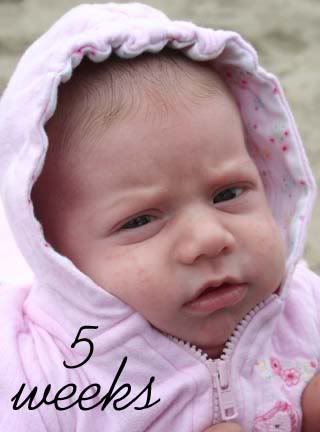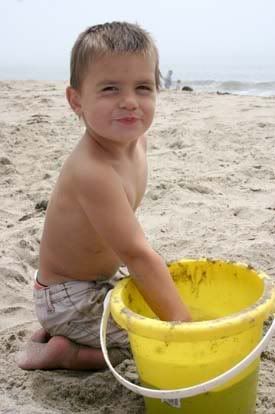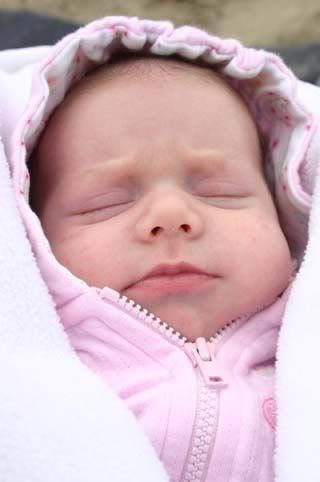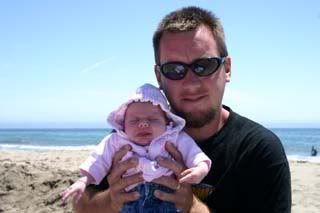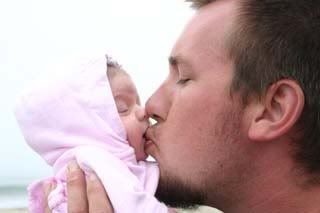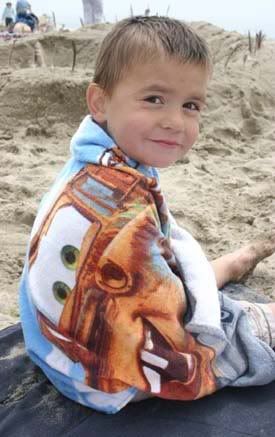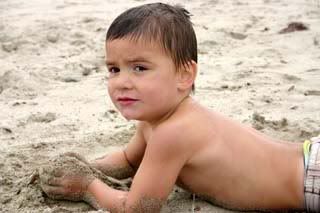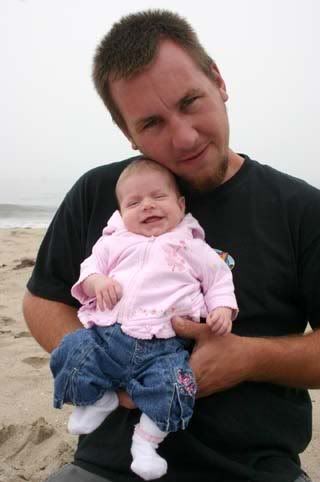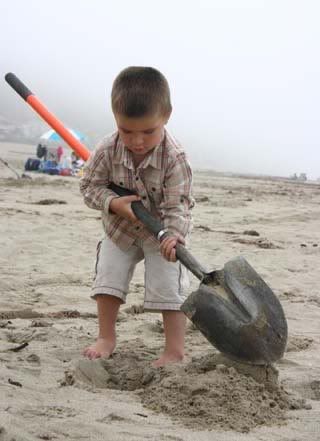 4 week (One month) Pictures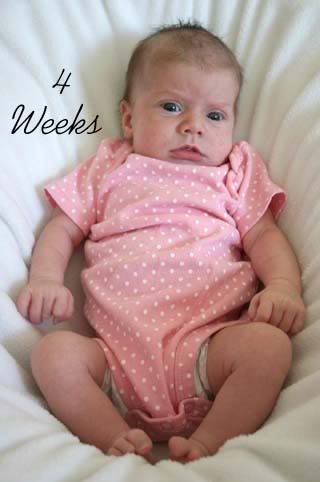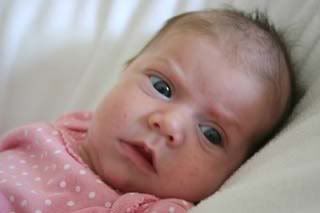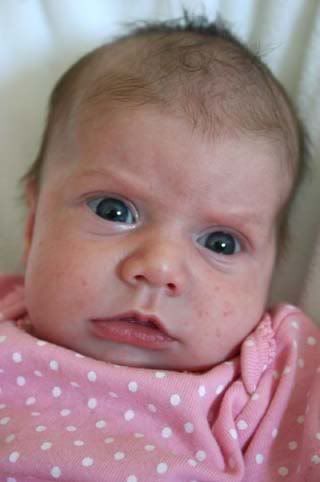 Austin was not at the beach with us because he went to a Giants Baseball game with his grandma :)
Okay I better get back to my cleaning up the dinner mess, TTYS.
Nikki