I know this is a little late and I am going to be posting a couple posts today because I have a bunch of pictures to share with our family and friends :) first up are pictures of Adriana at 18-19 weeks. I know I already posted some from these weeks but here are a couple more lol...
I love this picture in black and white..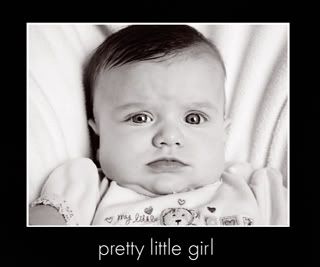 Here is Adri with Daddy :)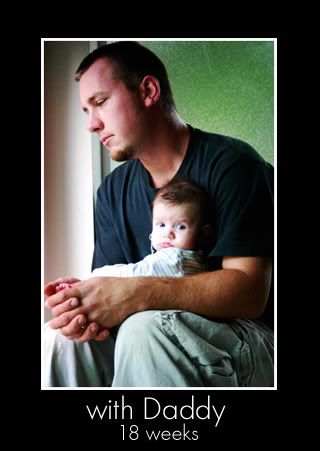 19 weeks...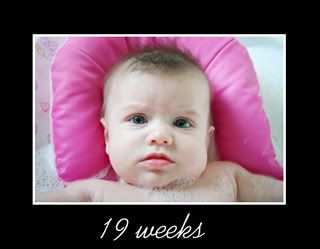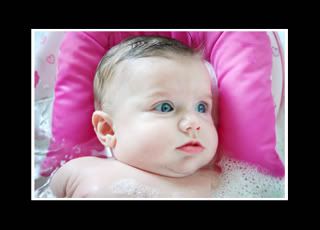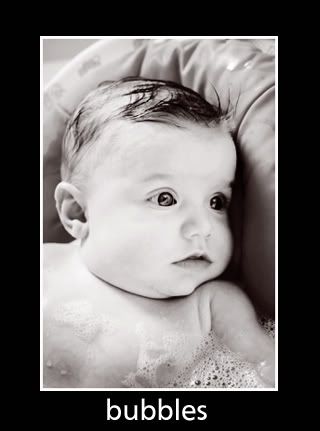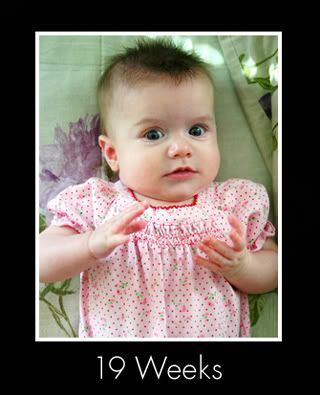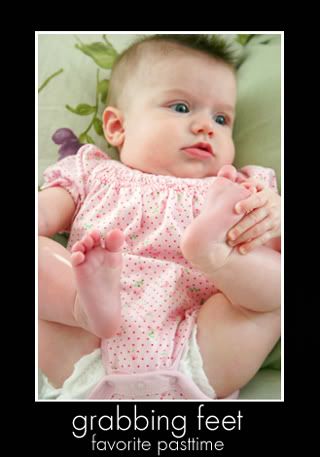 Okay next post is pumpkin patch pictures and 20 week pictures :)
Nikki