We went to the pumpkin patch last week after D got home from work at the concrete design job. We ran all over town going to different patches but they were all so full of people. We finally settled for this big Victorian type home that this elder woman owns and sells pumpkins from every year. She is such a nice lady amd it is usually where MIL gets the pumpkin each year that she carves with the boys at her home. We were looking forward to going to the Grant street pumpkin farm but it was torn down this year :( That patch had been opened since D and I were kids, such a bummer! I still wanted pumpkin patch pictures so Dustin said he knew of one more place and we could check it out. It was opend, full of people but alot bigger lol so we went and I got a few pictures of the boys and Adriana with some pumpkins :) and the boys got to play on the jump houses and slides. I also took some pumpkin pictures of Adriana on Halloween before trick or treating on the grass near the club house of our community. Anyways, here are all the pictures and some 20 week pictures of Adriana.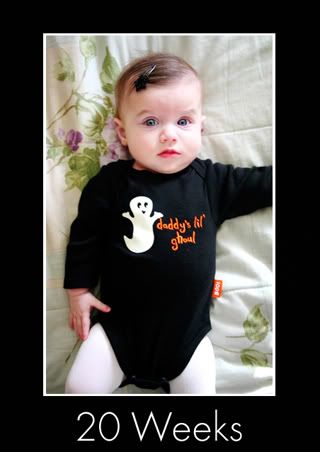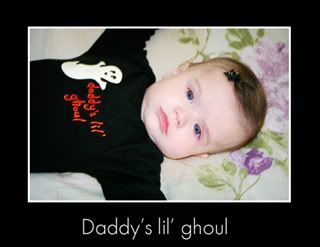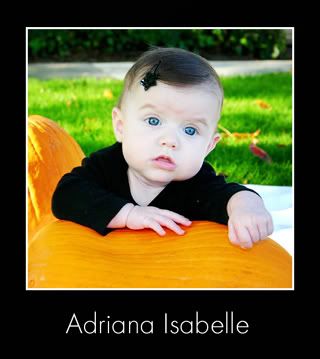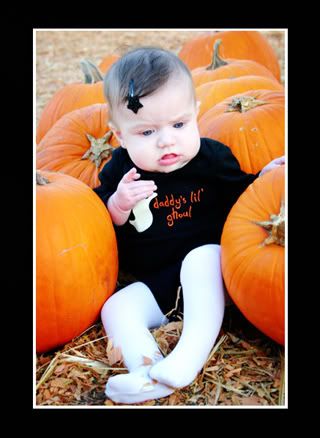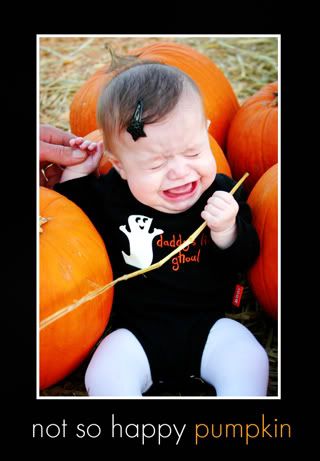 The sun hit her eyes here and they got so light, I was not sure these pictures were going to come out because the sun was right on her face.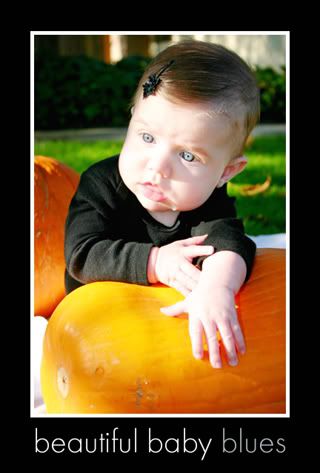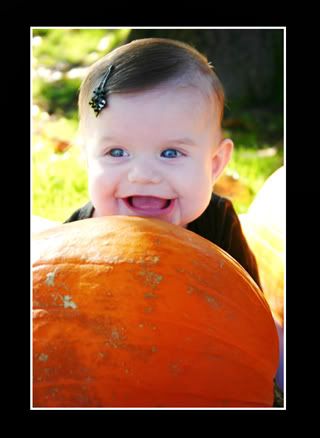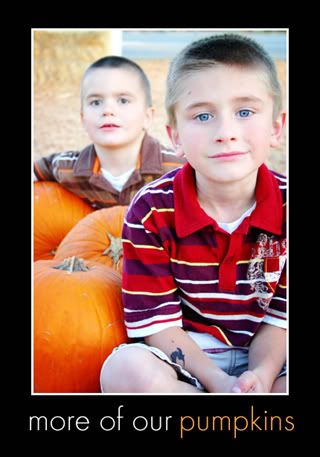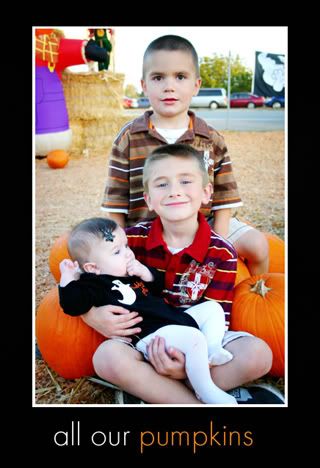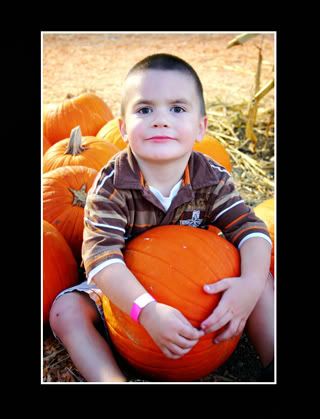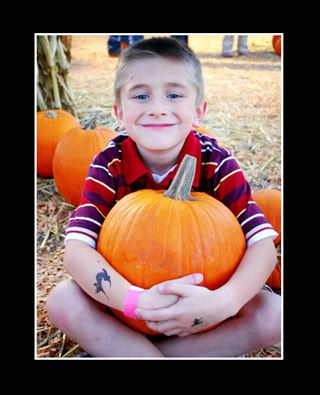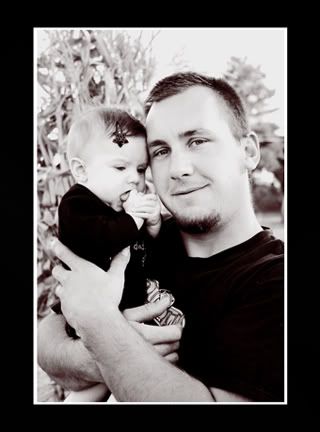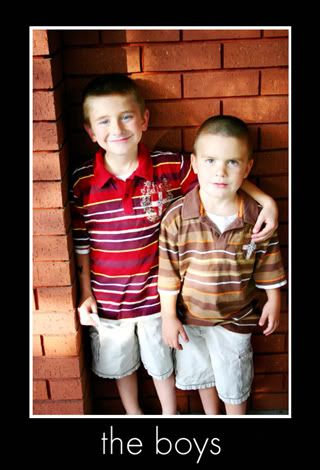 There are so many more I took lol (Blush) but these are some of my favorites. Okay now I will make another post and post our Halloween pictures.
Nikki