I know it's been a while since I updated or blogged, I have had such a busy couple of months. I will be posting some pictures in this post for family and friends who have asked me to, I don't have all the weeks for Adriana here on the computer so I am just uploading the ones that I did download onto the computer for assignments. I hope you enjoy these. I will upload our valentine's day pictures tonight, resize and post those here tomorrow, they are so cute! Okay here are those pictures (of the whole family of course, recent to older photos)...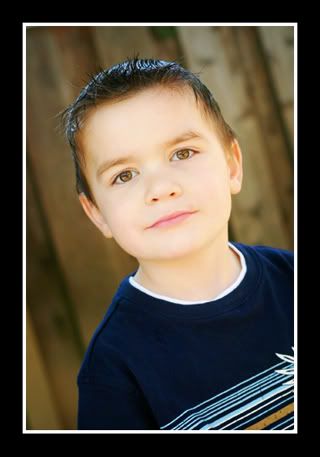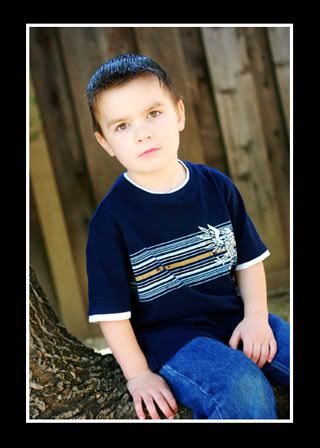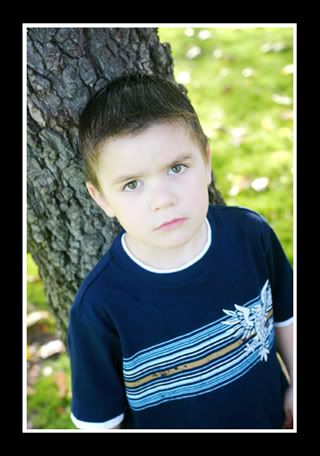 Adriana is 36 weeks this week and I will upload those pictures soon to, here is last weeks and so on...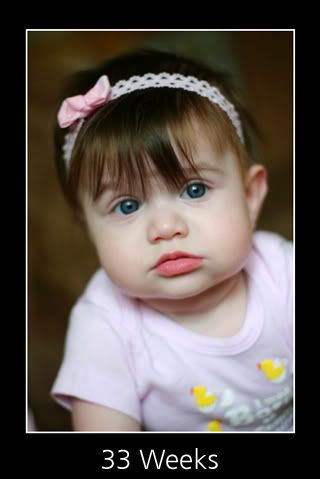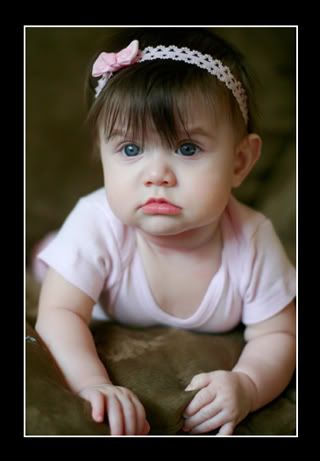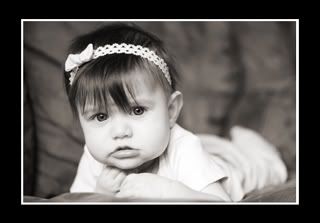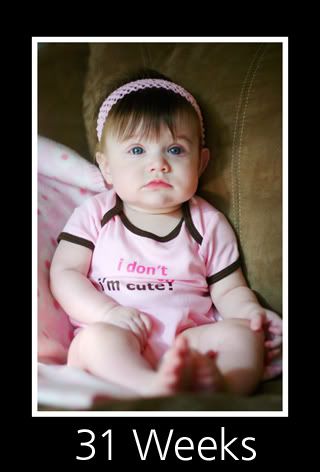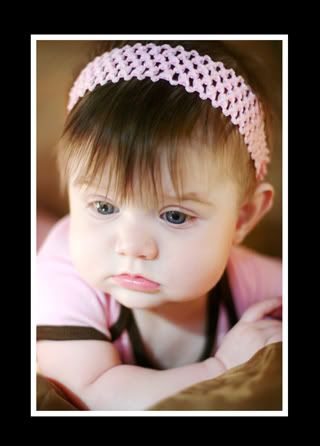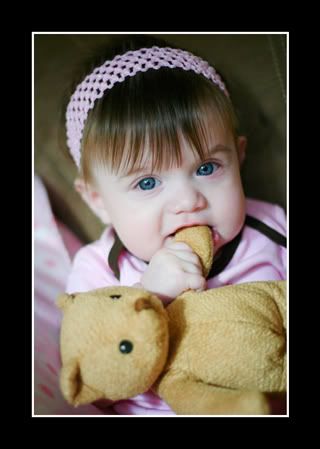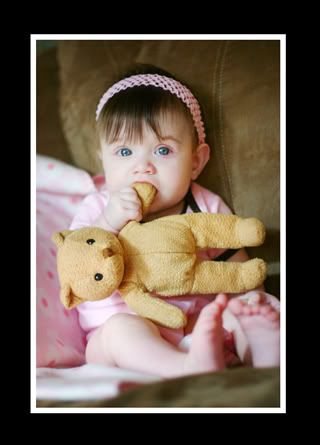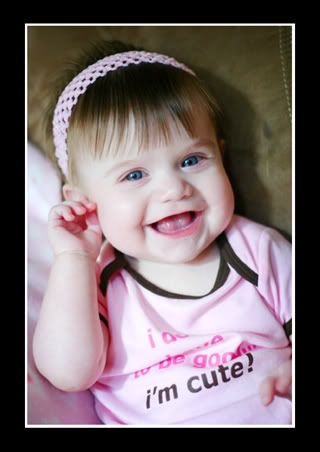 Adriana is 29 weeks in these pictures, we took in San Francisco on our way to BIL's house.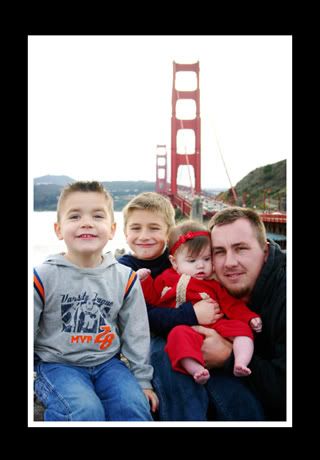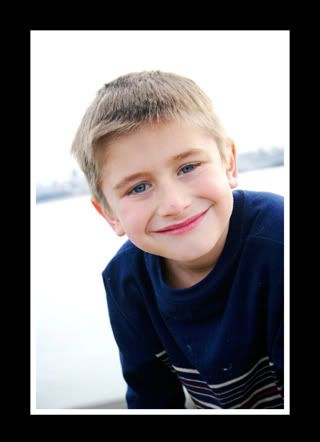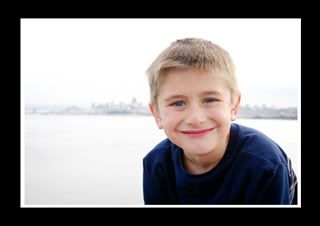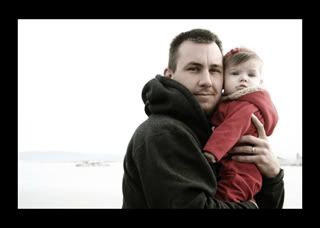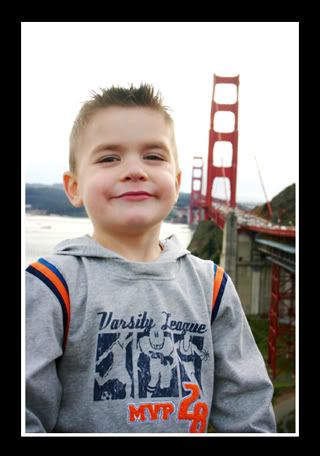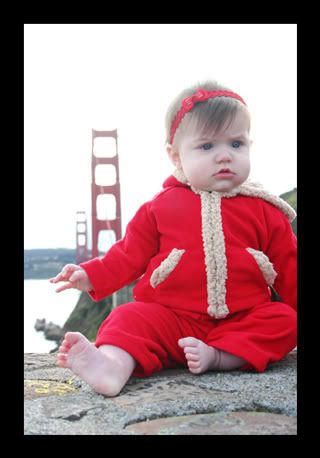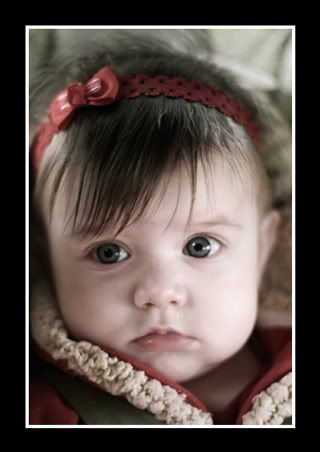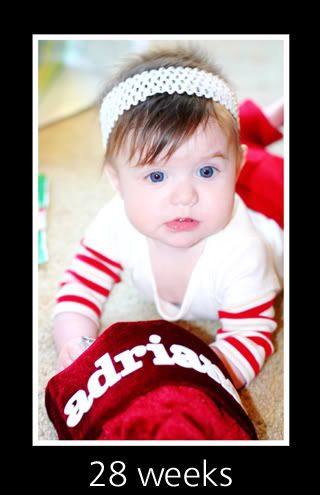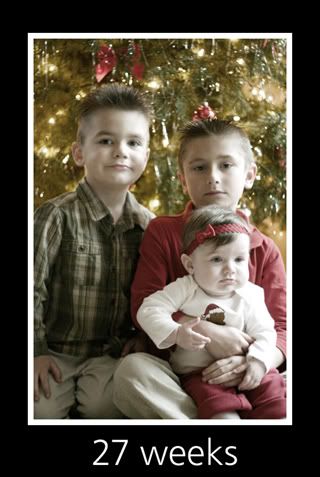 That is all the pictures of the family I have on the computer right now, I will get those Valentine's Day ones up tomorrow.

Here is some randomness-

* Dustin is now home with us more, he quit his night job. It's been so nice having him home with us at night and on the weekends, we have done so many family things.

* Austin will be doing his second year of little league soon, he is all signed up and we got him all his gear. He is getting so excited. Dustin has been practicing with him at the park while I walk Adri and Aidan rides his bike.

* I have been doing great with my workouts and walking. I have walked everyday this week and then some. I am determinded to have all the Adri baby weight off by this summer. I am also eating so good, lots of stemmed veggies (Even the boys like them)and home cooked meals.

* My Mom and Dad helped complete the furniture in Adriana's room, they got her this crib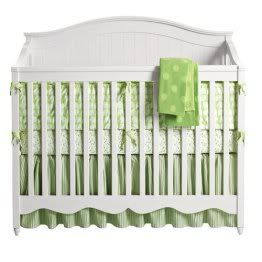 and this matching dresser (it matches well with my Making Memories Embellishment center I got for Christmas, I might have to get one to go in her room too) :)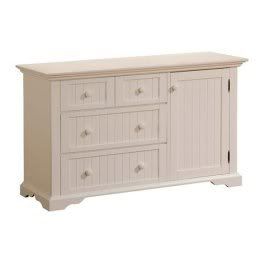 I will post pictures of her room soon.

* Stephenie Meyer fans, did you see "Breaking Dawn" the last book in the twilight series comes out on Aug 2nd, so go preorder your books at amazon now :) Also her other new book "The Host" will be out in a couple months, I can not wait!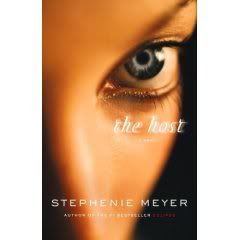 I have been reading so much lately and I LOVE it! If you have read any good books lately please post/comment them here. I am starting "The girls guide to hunting and fishing" after seening the movie "Suburban Girl" with one of my favorite actresses of all time "Sarah Michelle Gellar" (think Buffy the vampire slayer)I just had to get the book, the movie is one of the stories from this book. Oh speaking of movies/books, one of my all time favorite books "The lovely bones" by Alice Sebold, started filming and AJ (from Aly and Aj)is in it. I Can't wait to see that and of course Twilight when it's finished filming.

* I have seen alot of good movies (netflix) this last month too, In the land of Women, The waitress, Suburban Girl, We own the night, I LOVE LOVE LOVED Sydney White and will own it soon lol.

* I have been super busy with my SB work too, I will make a post next with all my recent layouts and cards I have made and not posted. It's ALOT lol.

Okay well I need to end this post, sorry it took so long to post.

Nikki