I have to make this post fast because blogger is planning on having an outage in 7 minutes lol, but I wanted to get some of these pictures up for my family who have been asking for them :) I will make a better post tomorrow I promise, plus I wanted to show you guys what I did as a Guest Designer for an awesome kit club PLUS some very exciting new for me, all coming tomorrow...
Here are the pictures... (I was so behind!)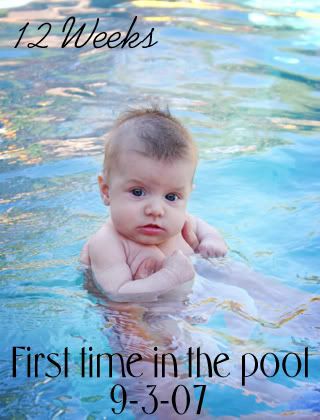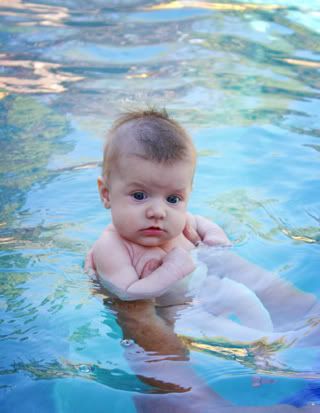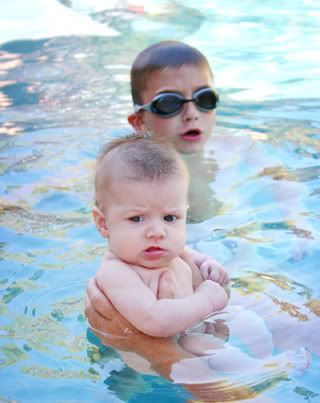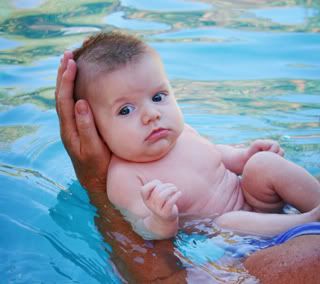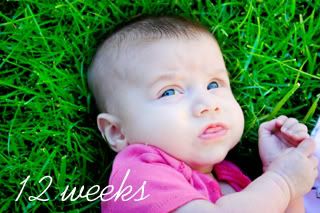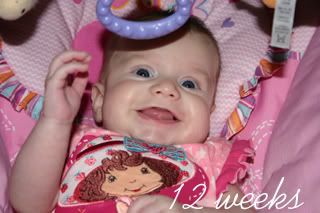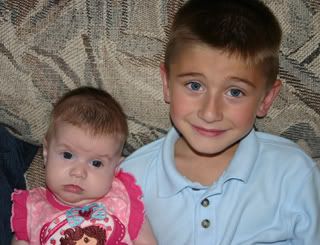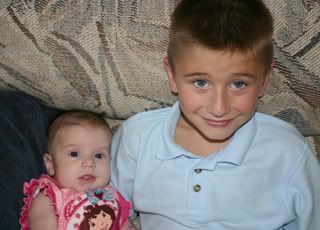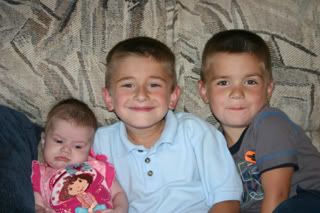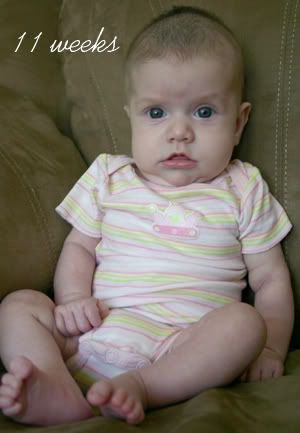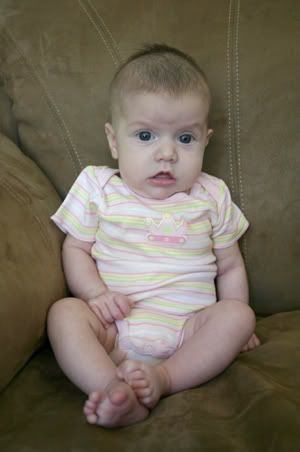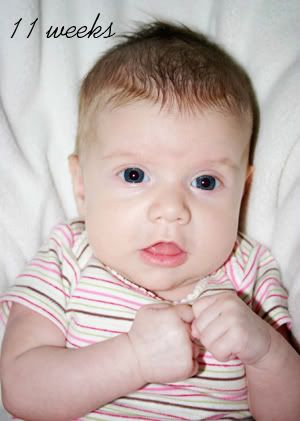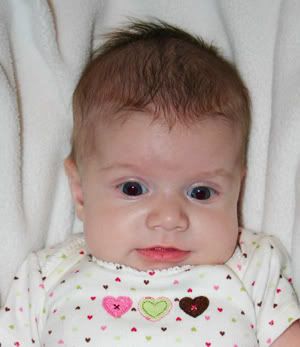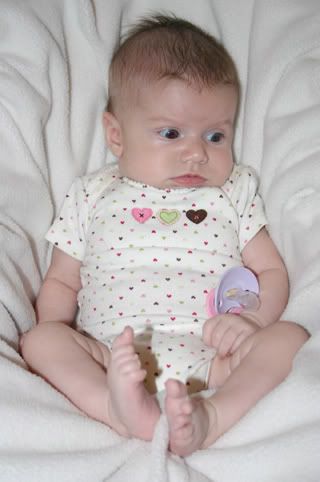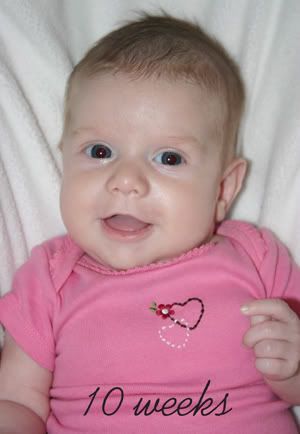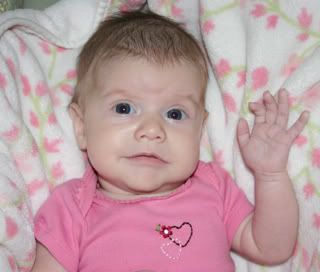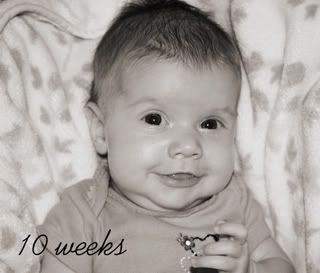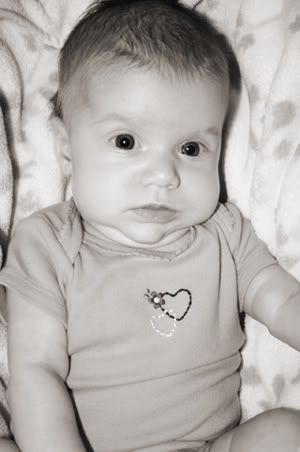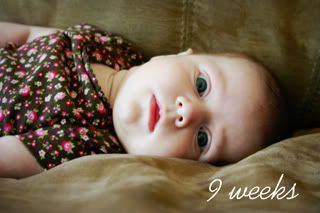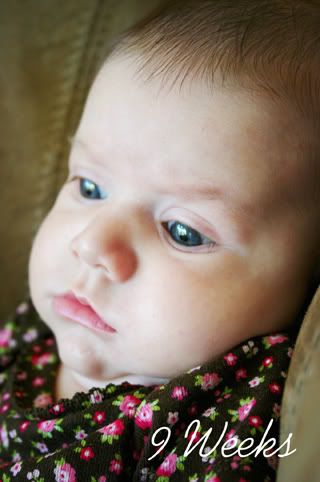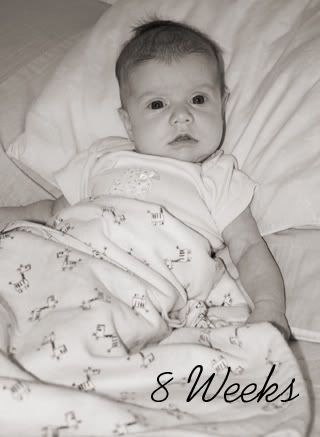 Okay I think I am caught up with the weeks now :) so this Friday I will have to post the 13 week pictures ;) How cute are the pool ones? She went in the pool (full body, she has had her toes in it before lol) with her grandma and her big brother. She is filling out now and weighs about 9 lbs, still tiny for a three month old, but she is gaining. If anyone has any advice on re-building your milk supply or things I can do to try and get my milk going better I would love to hear. I am seriously thinking about purchasing the Lact Aid Nursing Trainer system, it's a little pricey ($49.99) but it will really help, anyone use one of these? It's the tube that hooks up to the breast while feeding, you pour formula (she is still doing both) into a baggie and hook the tube up to it and then tape the tube to your breast and it helps them get your milk supply going again. I am not going to give up on this, I am so sad that it is still taking forever to rebuild it back up from when I stopped during the surgery/recovery/meds, week and a half I had. I read that it can take 3+ months to rebuild. I am still pumping and feeding her but I think with that Lact-Aid nursing trainer it could help it along faster. Anyways, I am running out of time to get this up, so I will end it here and I will post more tomorrow.
Nikki