I woke up this morning made some coffee, started in on my housework and was just sitting down at the computer when Dustin came into the office to tell me I had to get up and get ready that he had a surprise for me. Soooo a couple hours later LOL, we were all in the car and on our way to this surprise. So we pull up at Target LOL and I am thinking hmmmmm my surprise is Target? Then I start seeing all these people and parking was NUTS! So I start wondering what the heck is going on at Target lol, is it a famous person? What?!? Well we start walking out of the parking lot and up the street, I start to see tents and think hmmm "Farmers Market?" But them Dustin says..."Surprise" it's the Arts and wine festival. We use to go to these before we had kids with my folks. I loved getting the handmade jewelry and all the people and of course the food :)


It was pretty darn hot out there. We saw so many awesome things. Since I am not a drinker Dustin got himself a berr glass and tried the different beers they had there. I got so many ideas for neat crafty gifts for people. They even had some cool stuff for the kids. All three kiddos had their faces painted, we had Adri get her's done while she was sleeping. Austin got a spider on his cheek, Aidan got ballons on his arm and Adri got a butterfly on her cheek. We went way down the street and through alot of the tents at the festival and then came upon all the food tents. It was such a strong yummy smell of a mix of foods. We went through all the tents before we picked what we wanted. The boys got hot dogs and Dustin and I got some yummy teriyaki chicken rice bowls. The boys also got some conecups of fresh cherries. We had a great time and we were all a bit sad to have it end so early.
We had to be back by 2:30pm to go to Austin's baseball game. So we headed home so Austin could change into his baseball stuff, went to 711 for some slurpees and headed to the game. Kate (SIL) was there and we sat together talking about books and movies lol. It was fun. After the game, the boys went with MIL to her house and Dustin and I went to the mall (Valley Fair)to get Adriana's ears pierced for her birthday. It was her gift from her daddy. She did so well. She only cried for a second and then was fine. They look so good on her. I went to old navy and got her a couple sets of clothes for her birthday tomorrow. So all and all it was a pretty busy day and I am so tired! lol.
Here are some pictures...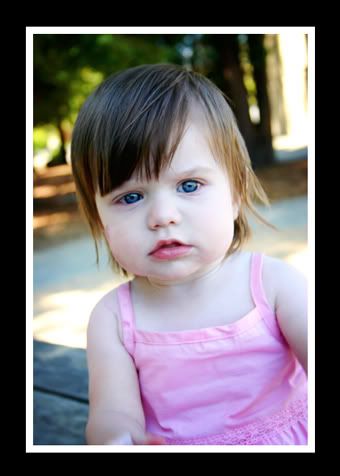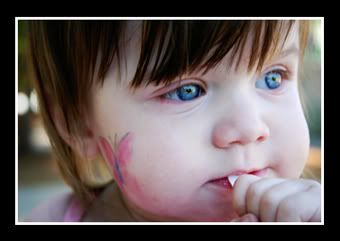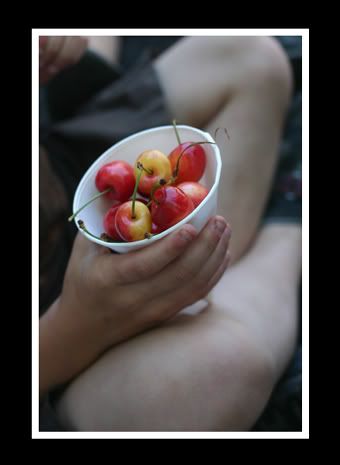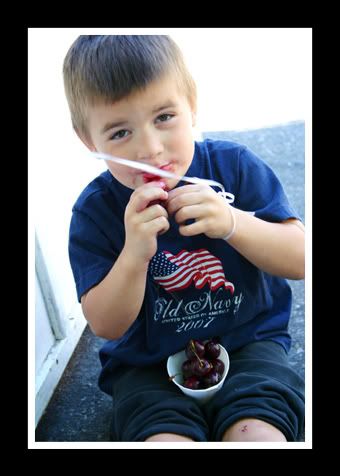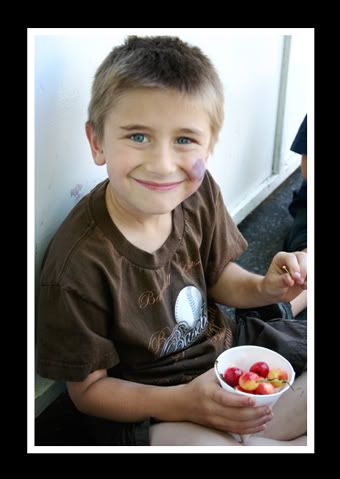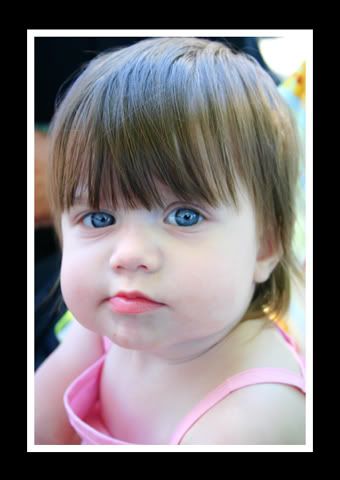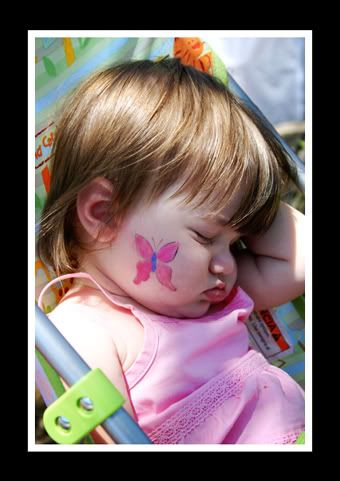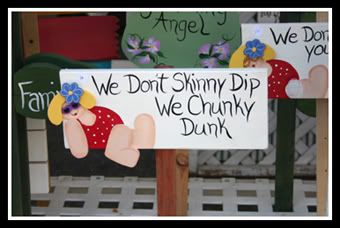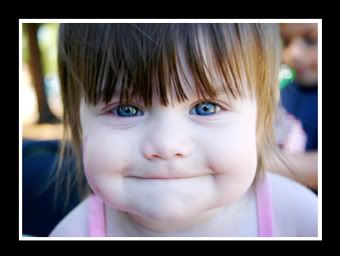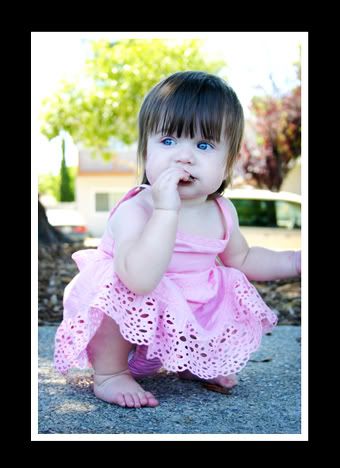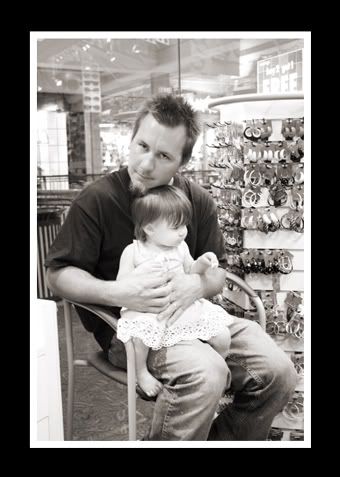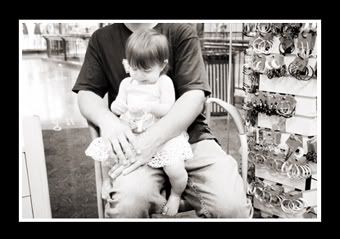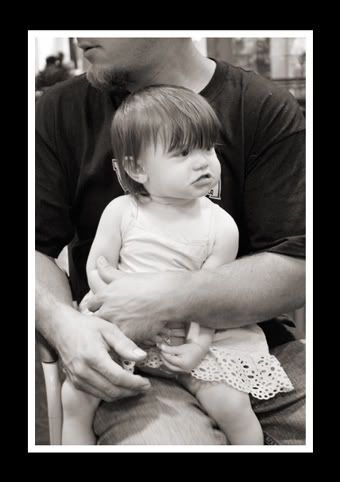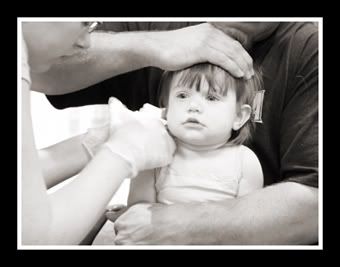 TTYS :)
Nikki.