So Dustin and I got to go out on a date tonight :) we went to El Polo Loco for a quick bit to eat and then we went to the movies to see this....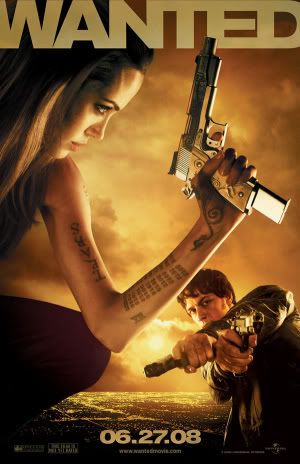 It was awesome! I loved it, Dustin liked it but thought it was strange lol. I love Angelina Jolie and of course James McAvoy and have seen most of both their movies. I have to admit it was a bit strange to hear James "american" accent, I am so use to his Scottish accent. I loved it though. It was a great date night.
The kids stayed with MIL and went swimmimg, here are some pictures I took of them before we left to the movies...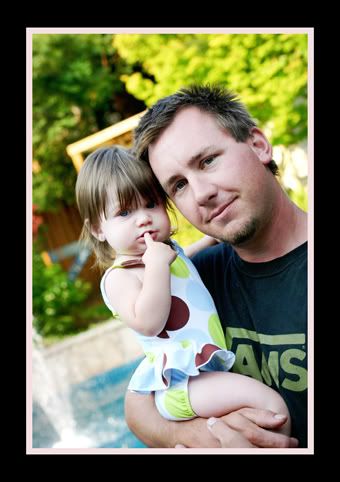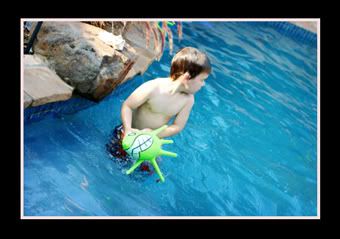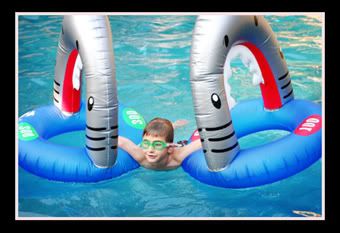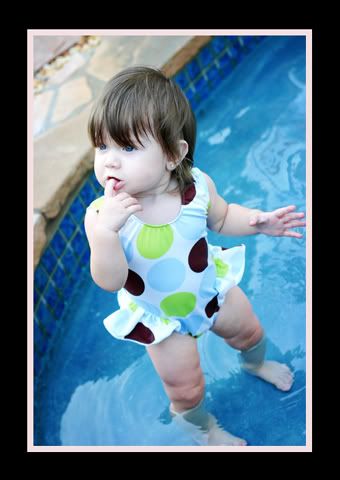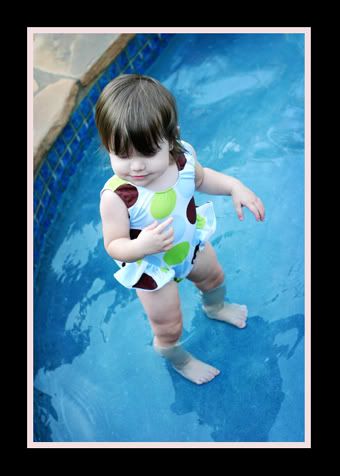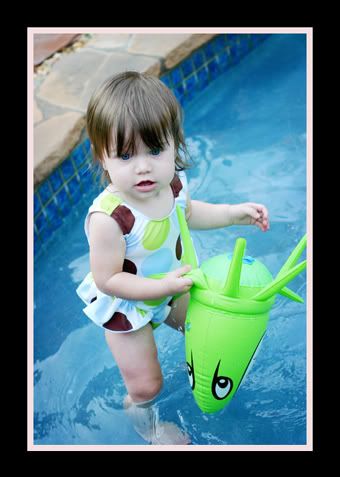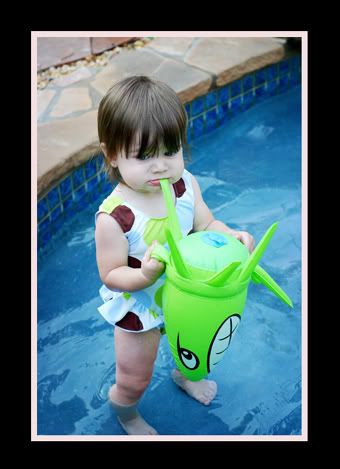 Nikki