I can't wait to get this kit and see it in person. I did not get the project kit this time though, I have a few of the things in it and some of it I don't think I would have used. I did love the stamp and of course the beautiful trim though. Anyways here is the main kit.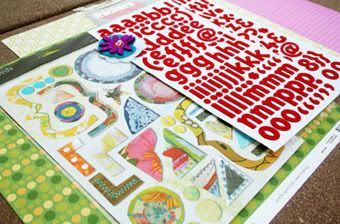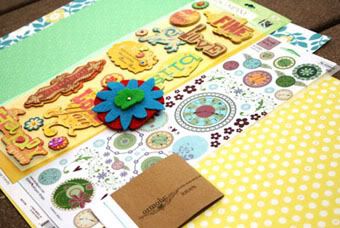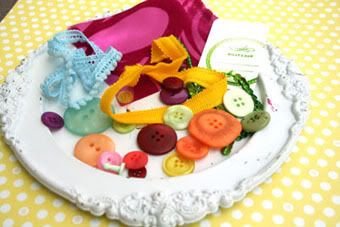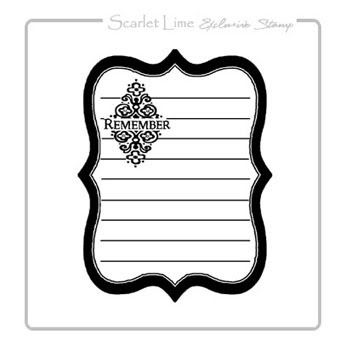 And in important John Mayer news :) His new CD/DVD comes out today, just a reminder ;)
Also My son Austin has this clone mask from Star Wars (part of last years halloween costume) well he decided to make his own copy of the mask out of paper and crayons today lol (my kids are so creative, they are little artists lol) anyways I took these pictures of him, lol both boys are also lego and big block fans, hince the lego "star wars" gun lol.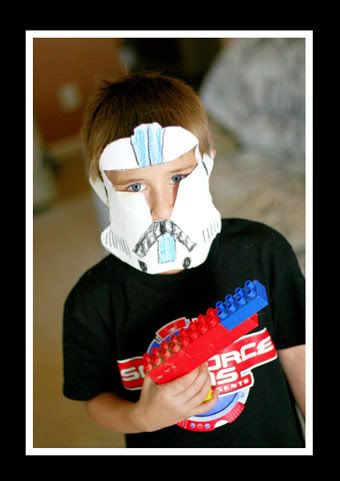 Nikki