I wanted to post my June CX assignments that I forgot to post a while ago. The first layout was the American crafts assignment, I had to use the new AC stuff we just got in the store. I love this Spring/Summer line so much, the bright bold colors are so much fun. I used pop dots to make the butterfly have a 3D effect off the page.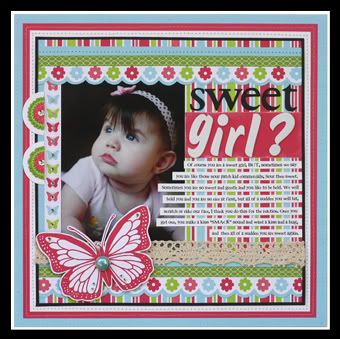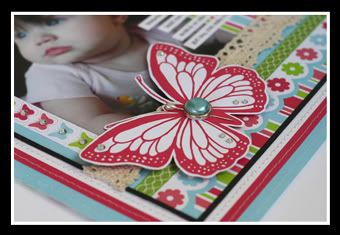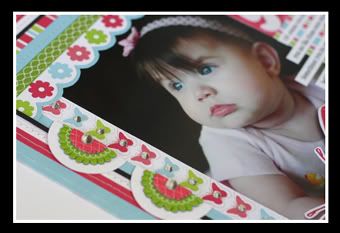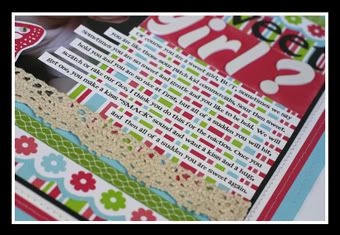 This next layout/assignment was to use the new Indie Art Cricut Cartridge (The idea was to use any diecut as a border and some of the other images on the layout) and a little something else from cricut that will be released soon I believe :) I will post more about that when I can, I promise. I also used some of the new Basic Grey Archaic collection paper pack and some other goodies from the CX store on this layout.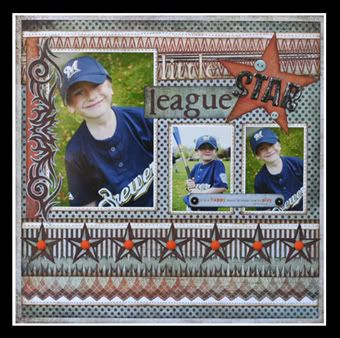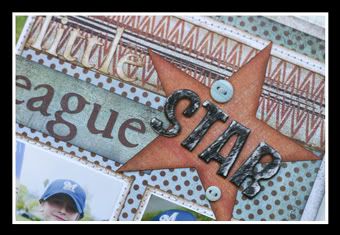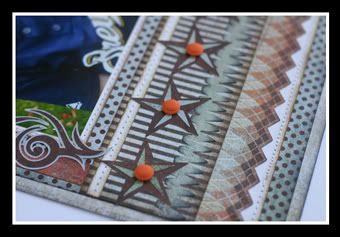 Thanks for letting me share :) I also finished up my July LRS layouts that I will share with you as soon as the gallery goes up.
Nikki