I am soooooooooooooo BAD! Why? well I just ate a whole box of these...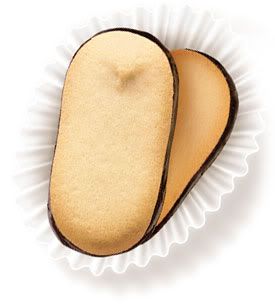 Yep a whole box of Milano MINT cookies and it was soooooooooo good! In fact I am sure if there was another bag I would eat that too lol ;) I got a lot done this weekend I finished a lot of projects for Design teams I am on. I finished my layouts and projects for LRS, and like my end results. I was challenged by a thread at two peas, it was about people who only use one enlarged picture per layout and who always get published using them and how they are always in the magazines now. Well I fall into to that subject. I LOVE to scrap single 5x7 pictures. The most important thing to me about my scrapbooking is my journaling. Heck last night I was laying in front of the TV in our living room and my husband left his VANS shoe box on the entertainment center, I was looking at the pattern of the many "vans" word across the box and I then really badly wanted to take a picture of my husbands shoes and the box and scrap it. Why? Because that is him and there is a story behind it. My husband is a VANS shoe nut lol, this guy has TONS of them and has been "collecting" them LOL since he was 14. I want my boys to know this about their dad! I want them to see the style of vans their dad loves, maybe one day they will love them as much as D and enjoy seeing their dads style. I also realized that I want to make a "book of me" about my husband for them, for us! I have one I started for me and love it. I have my love of Yankee candles layout in it, lol heck I should probably do one on my love for thin mints and mint milanos lol, after all it is a part of me right!

Any way we all have stories to tell, that we want others to know, irregardless (lol I used a Trent Mean girls word ;) "love for all my fellow PITNB readers) of weather we use one picture of 10 we are scrapping things that are meaningful to us! Well I decided to make a few layouts with more then one picture, no I am not quitting my single photo layouts, I just decided to take the challenge and use more of my pictures on a layout, and I JOURNALed on everyone. Out of 4 layouts only 1 had one photo layout. Here they are if want to see :0)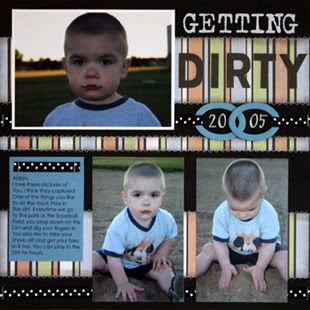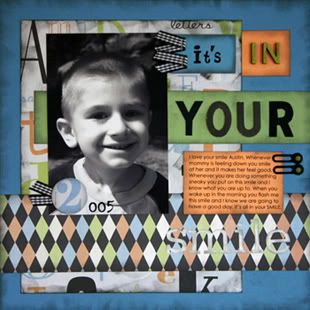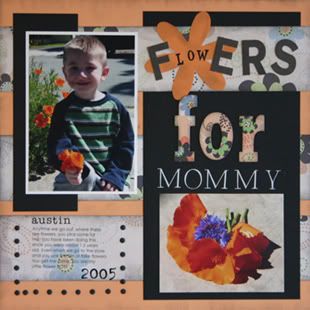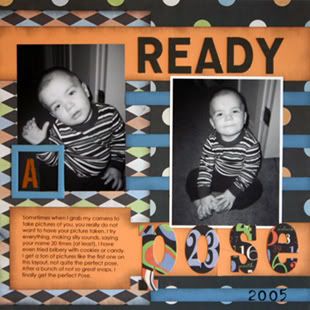 and here is one of my projects I made with the kit...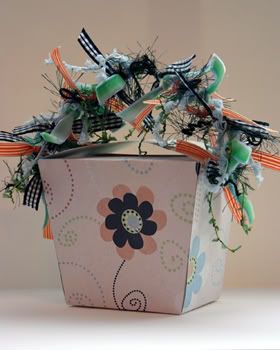 I also made this beautiful (lol well I think so hee hee) mini matchbook album of the boys for Moments Defined CHA winter booth. And a Fathers Day card all with the Awakenings line. I will post those on my blog tomorrow, I am to tired and lazy to open photoshop and resize for the blog lol (blush) Okay I better get to bed, Night all I am going to go dream about Milano
:0)
Nikki