I am seriously in love! There are three kit clubs that I just love, LRS of course, Itkitstudio (I have been getting this one since they opened, love it) and now the Scarletlime. I was one of the lucky ones who got to preorder the first kit and the addon (wish I would have gotten the paper crafting kit to.) Well since I have a 6 month sub I get the email a week or so before the actual kit comes out to pay for the main kit and to purchase one of the add on kits if I want. Well I could NOT help myself this month with the addon kits, they truely are amazing and it had been so long since I had gotten a really girlie looking kit (the main kit has beautiful blues and yellows), I have been itching to get alot of Adriana's baby album going without using to much blue (I have done alot of her pages lately in blue-ish colors because that is what my DT stuff has had). Any ways I took one look at all the extras and had to get them (Early Birthday gift, my B-day is next week). So this is what I got (Photo's taken from the Scarlet lime blog)...
Main kit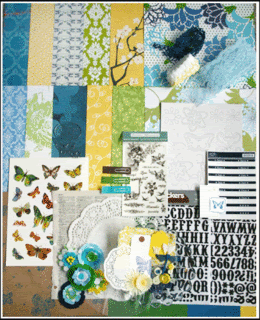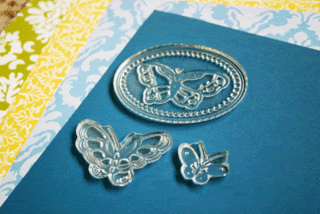 Add on Kit (Crush kit)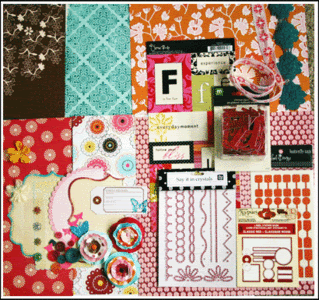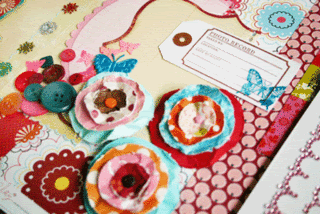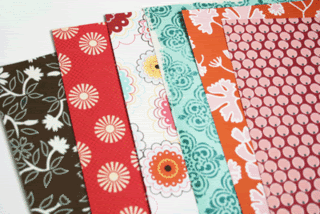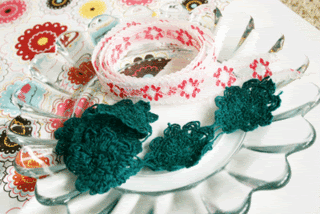 Second Add on kit (Guest Designer's choice)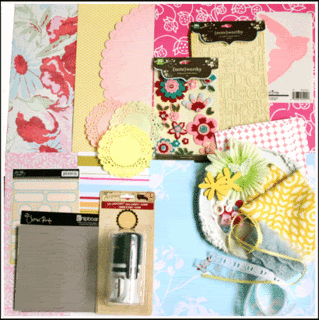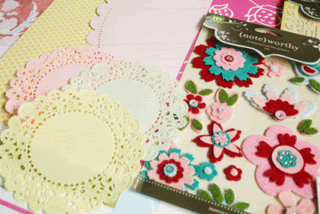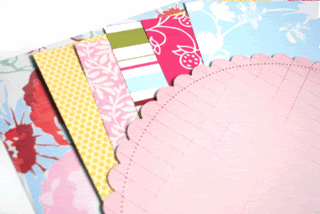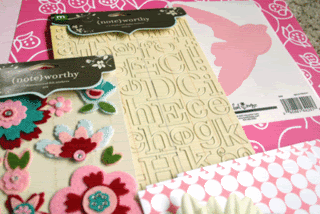 Gorgeous right? I can not wait to get these kits, they should be here anyday now and I am so excited! I am dying to do some more Adriana layouts with these :)
Here is last months kit and Add on kit I got that I just love to. I LOVE all the trims that come in these kits and I love all the mix of the different Manuf. Companies.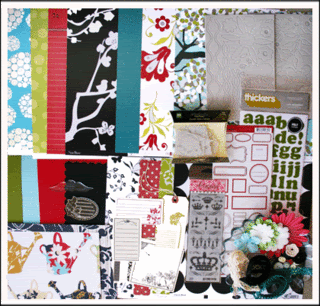 Here is the addon I got...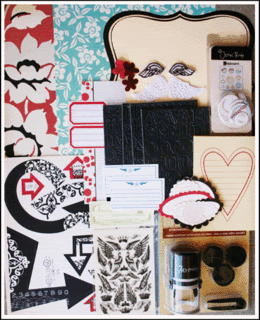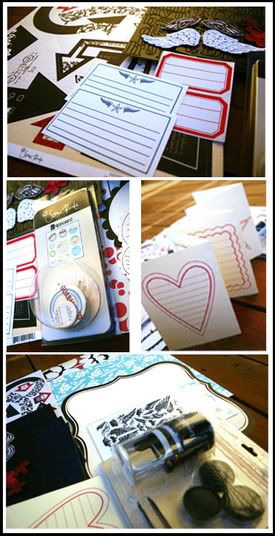 Here is the paper crafting kit I so wish I would have gotten...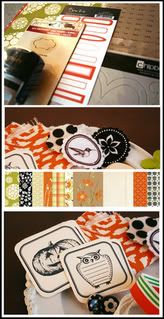 Anyways I had to share how excited I was about my goodies :)
Nikki