Yesterday we went out to get Bella's costume, we made it a family affair lol. We headed over to BabiesRus because about a month or so ago I saw a super cute witch costume that I wanted for her. Well when we got there we only saw two left and they were 2t and 4t, which is WAY to big for her, she is almost 17 months and can still fit into some 3-6 months lol. So Dustin said we should look at the Halloween Spirit store.
The boys loved this store right away! Austin and Aidan would not stop playing with the dry ice bubble maker, it was so cool, they looked like real bubbles only when they popped they made smoke, very cool! The store was really picked through, I went straight over to the baby/toddler section and there was maybe four costumes left but only ONE 12 month (pretty much here size, nwhen we took it out). It was a very cute flower fairy costume. I think it was perfect and she can even play in it long after Haloween if she wants :) It was missing the headband that comes with it so we got a wand that matches the costume pretty much free. When I get some pictures of her in it, I will post them :)
The boys were pretty good in the store, once Aidan knocked over one of the HUGE inflatable scary creatures they had near the bubble machine, thankfully it was easy to put back up lol and not breakable. Here are a few pictures of her costume...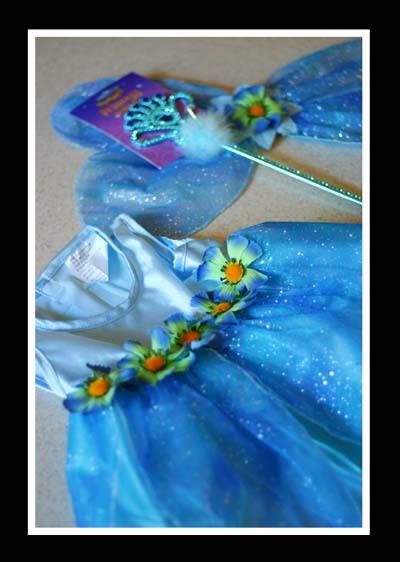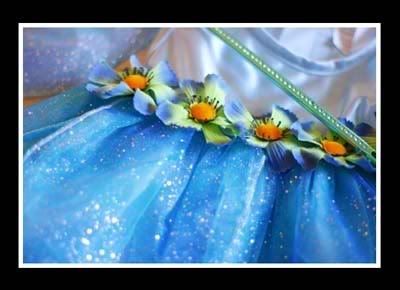 Nikki