Yet another late night up watching the Big Brother Live feeds, I LOVE these things lol ,Thanks again Mely ;) well I watched the three girls on the spinning safe for 4 hours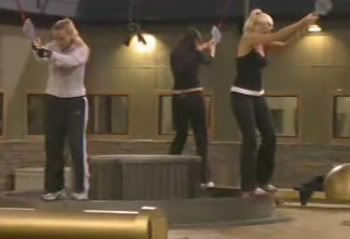 Janelle was the first off :( then Maggie :( which means Ivette won. She won the combo to the safe and her gift was in the backyard. So this means Ivette is safe until Friday and whoever wins today (Maggie or Janelle) will battle Ivette on Friday for the LAST HOH. I am sooooo sad that this game is almost over! :( I have enjoyed it so much! It's been The best so far "Summer of Secrets".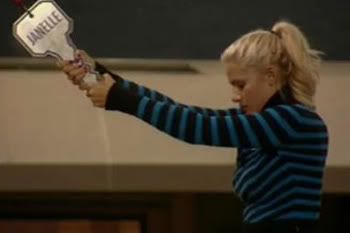 (Photos from BBUs.com) I downloaded a capture program so hopefully I will be able to get some pictures of my own to post here in the next day or so. Maybe soon when the next Comp starts :)
SOOOOOOOOOOOOOO GUESS what??? Wendi posted the October kit at Wendi Speciale Designs and I am INLOVE! And am so happy I get the October kit WOOHOO I can not wait to get this! If you all know me you know that Fall/October/Halloween is my favorite time of year. I Love fall because of the smells, the colors and the all out HAPPY feeling I get this time of year, October because it's my Birthday ;) (yikes 27, I'm getting older yikes yikes yikes), Halloween has ALWAYS been my favorite holiday, would wound not love a holiday where you get to dress up and pretend to be something awesome or amazing, or scary LOL. Anyways here is the October kit and the AWESOME Box it will come in, it ROCKS!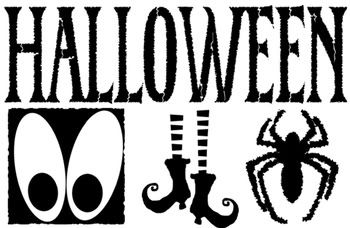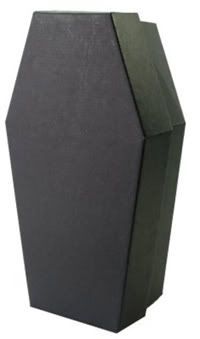 okay well I need to get back to my day ;) I am cleaning off my bookcase, moving all my scrapmagazines somewhere else to make room for more books, I LOVE reading :) I also plan to finish my entry for the Arctic frog DT, Crossing fingers :) Have a wonderful day!
Nikki