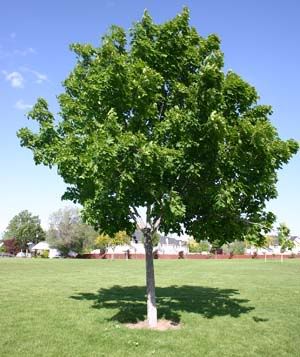 I have always been a reader. When I was younger you could always find a book in my hand. I remember being in 3rd grade and loving when we could order books from the bookly reader catalogs. I would take mine home and ask my mom if I could get a bunch of books. I read books like

The baby sitters club
Camp Sunnyside Friends
(this was like the babysitters club only at camp lol)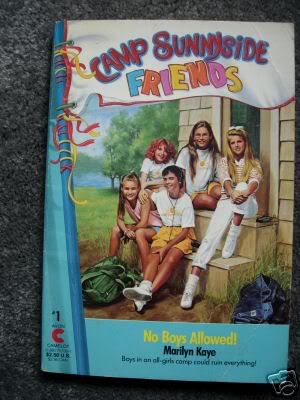 Fear Street

( read them all, loved this series)
I read alot of

Stephen king

(even books under is other name), R.L. Stine, Christopher pike, and LOTS of true crime books. I had a few favorite books to, like...

indian in the cupboard

,

The Island of the Blue Dolphins

, The house on Hackmen's hill, In a Dark Dark house,

Where the wild things are

, summer of fear, The Ghosts of Motley Hall, Any of the

Amelia Bedelia books, Any Judy Blume, Go ask Alice, Forever, Good-Bye Pink Pig, Are You There God, It's Me Margaret, The Secret Garden, Sideways Stories from Wayside School, Choose your own adventure books, Where the Red Fern Grows, Ghost in the garden, the dollhouse murders, Christina's Ghost, Behind The Attic Wall (love that one!), A wrinkle in time, After the Rain,The Haunting of Cassie Palmer, A Ghost in the house, and many many more that I remember.
I Use to LOVE to read outside, you could always find in the backyard in the hammick reading. Or I would ride my bike to the rose garden and sit under the trees. I loved this, I would either sit up against the tree or lay under it facing up. It was beautiful to look up at the tree while laying there. And listen to all the sounds around me as I read there. I could hear the water in the wishing fountain, I could hear kids playing, I could hear the wind in some of the big redwoods and the smell was amazing! All those roses blooming. I also remember sneaking a flashlight to bed a few times just because I could not put a book down. When I would stay home sick or because of my ED, I would lay in bed all day and read. I remember summers at my grandparents house in Paradise, CA. Grandma Jeanette would take me to the POA and I would pick out books by the handful. They did not have spooky ones so I would read the romance novels like Harliquin. When I was in Jr High I donated a bunch of my books to the san jose rose garden library, well just a couple years ago, I was sitting at my parents house and my mom handed me a letter. When I opened it, It was a letter from a little girl in Africa. She was Thanking me for the book that I donated to the library, see if the library had the book they would send it somewhere else. I use to handmake these book logs (this book belongs to: with my name, addres etc) well that was in the book the girl received and that is how she got my info. I was beyond thrilled!
When I think back to my childhood, reading is a BIG memory I have, that makes me so happy! I LOVE reading now too. I just wish I had more time for it. I love reading books by, Nora Roberts,Wendy Corsi Staub, James Patterson, Mary Higgins Clark, Dean Koontz, Stephen King, Brian Coffey, LISA GARDNER, Patricia Cornwell, Nicholas Sparks and many more.
Here are a couple shots I took of a tree I read under, I can hear the noise of kids playing, the wind blowing the leaves in the trees and smell the smells when I look at them :) So what about you? Do you remember any of the books you read as a child or young adult?